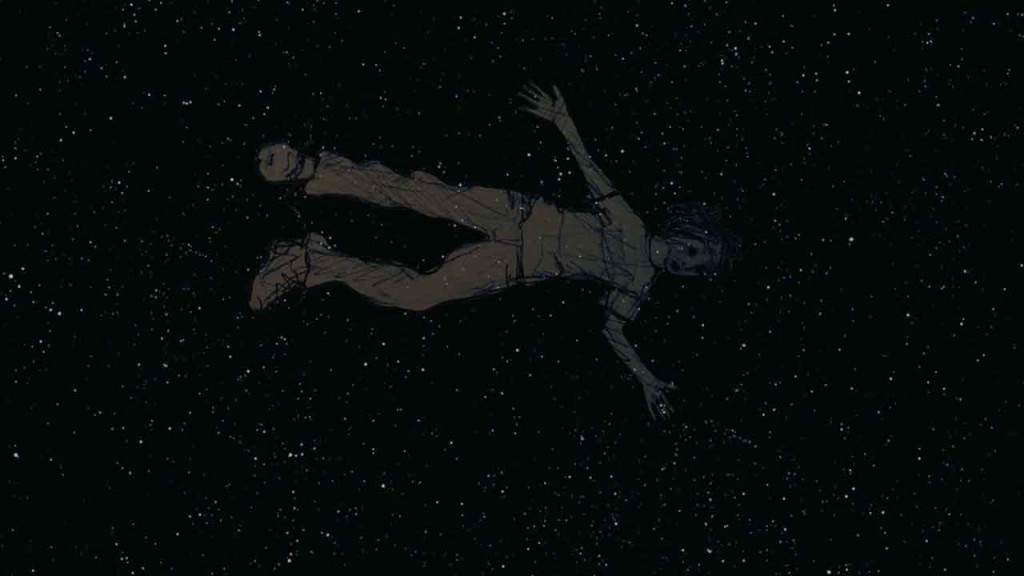 co-produced by Pontardawe Arts Centre
A family packs up their life and drives away from the sound of the sea that took their child from them. To escape the memories that water stirs, they flee inland and stand looking at the night sky, seeking solace in the darkness. But with every salty tear they shed, the sea calls them back. They can't escape.
Two parents trying to cope by starting a new life. Two boys trying to carry on by finding comfort in their imagination.
Light Waves Dark Skies is a new work by We Made This, exploring the beauty of light and water, creating a magical world in which anything is possible.
Light Waves Dark Skies is supported by Arts Council of Wales, Pontardawe Arts Centre, Creu Cymru, Mess up the Mess & WalesLab, National Theatre Wales' artist development initiative.
We Made This: Matt Ball, Paul Burgess, Catherine Dyson, Cis O'Boyle, Nia Skyrme & Morgan Thomas
Performers/ Perfformwyr: Catherine Dyson & Morgan Thomas
Director/ Cyfarwyddwr: Matt Ball
Designer/ Cynllunydd: Paul Burgess
Lighting Designer/Cynllunydd Goleuo: Cis O'Boyle
Producer/ Cynhyrchydd: Nia Skyrme