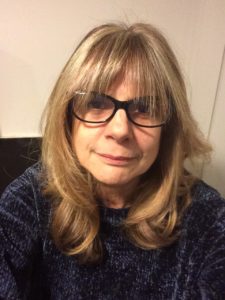 What's your name?
Elanor Higgins
Who do you play/ What do you do?
I'm the lighting designer
What's the first piece of theatre you remember seeing?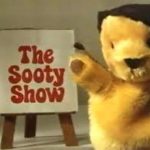 I remember going to see 'Sooty' when I was very young but don't remember more than that. So the first, although not first ,show I really remember seeing was a Welsh Language show 'Piippi Hosan Hir'- Pippi Long Stockings at Aberystwyth Arts Centre. The performers had big mask heads like the puppet Swedish cartoon TV show. I was mesmerised.
Who (or what) did you want to be when you were growing up?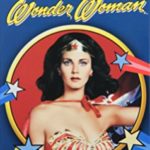 Obviously this changed regularly. I think I first wanted to be Wonder Woman, inspired by the T.V. show.
I knew I wanted to work in Theatre or Television from the age of 14 but wasn't aware of just how many career paths existed in the industry until I was about 17/18.
How long have you been working in theatre, and how did you get started?
I have been working professionally for 26 years!!! I studied Drama at school and belonged to an after school Drama group. I also had family friends who worked in the film industry when I was a teenager and spent a small amount of time on a couple of different film and T.V. sets, one being Jeeves and Worcester. I also joined the village amateur Dramatics group. When I was studying for my A levels I looked at various degree courses in both universities and Drama schools and got a place at Welsh College of Music and Drama ( now the Royal Welsh College of Music and Drama)
What have you worked on recently?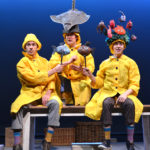 As a Lighting Designer-' Far from the Madding Crowd' for Coleg Y Drindod, directed by Geinor Styles who I also worked with recently on 'Eye of the Storm' for Theatr na nOg in Swansea. I have also lit a few children's shows which are either still on tour or have just finished their recent tours; 'Tiddler and Other Terrific Tales', 'StickMan' and 'Scarecrows Wedding'.
What are you most looking forward to about The Girl with Incredibly Long Hair?
I'm looking forward to working with a hugely talented team of people I haven't worked with before and drawing our young audiences into the magical world of story telling that is theatre and seeing their reactions.
And finally …what would your superpower be?
"Hmmmm….Empathy, not sure that's a superpower.
Opening people's eyes to the beauty and power of light and shade."